Featured collection
Full Spectrum CBD Tincture

Regular price

Sale price

$85.00

CBD dog treats

Regular price

Sale price

$1.25

CBD Candy Variety Pack

Regular price

Sale price

$25.00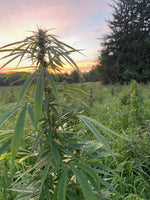 Try CBD For Yourself!
CBD has been used for centuries 
Straight From Our Farm to You
Straight From Our Farm to You
Testimonials
"Despite his name, Littledog the Neapolitan mastiff is a big cuddly baby. He's been living with bone cancer for a few years now even though he had a life expectancy of a few months when we rescued him. He had his first cbd treats from Scarp Farm yesterday and I'm pretty sure I saw him smiling! He trotted around the house, zany paws and tail wags and I really could sense a big feeling of calmness and happiness within him. Thank you - he is my reason for living lately and to see him enjoying his life makes mine even happier. Absolutely stocking up year round with your treats. We love having friends at Scarp Farm in Hoosick Falls, a place where Littledog also calls home. A MILLION STARS ON YELP! "

Jessica V.
"I'm a mom of 3 that always has worked from home. But now I have to be a teacher. You have no idea how much your candies have helped me get through my day…..You guys are amazing and I see hw much you are helping all my local friends…you guys have become life changing! "

Jessica N.
"I woke up yesterday with a level 10 pain.... the past 24 hrs I've put on salve and massage oil.....the pain is gone.... and I can move and work without agony!!! Your stuff is top quality!!!

J.R.
Need CBD?
Not sure where to start? Are you looking for CBD for your elderly parent or for your children? Email or message us for guidance on what to try first! No matter if you are looking for our CBD gummies, our CBD oil, or just a plain old CBD joint, we've got you! Have you tried our products and want to place a custom order? Let us know! Our family stands behind all of our products and we are happy to help or to answer any questions you have about CBD.
Buy Your Organic CBD Straight From The Farmer!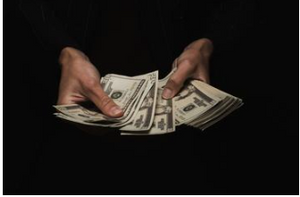 We Save You Money
Since we grow the hemp that goes in to all of our product we cut out the middle man.  We are able to offer exceptional product at lower prices.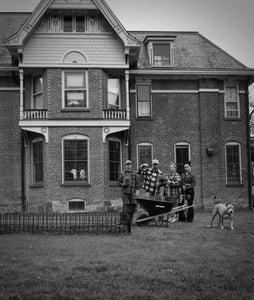 We are a Family Owned Business
We are a family owned and family run business.  We take pride in everything we do from seed to plant to product.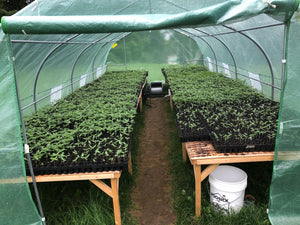 Know exactly what you are getting
Since we have our hands in each step of the process we know exactly what is in every product we sell.  We love questions and are always happy to help with anything you want to know about CBD from beginning to end.